Plugin Tag: client carousel.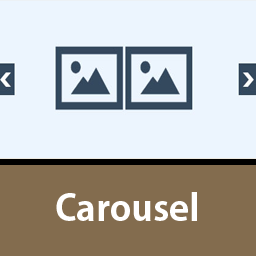 Carousel Ultimate WordPress Plugin allows you to easily create Responsive carousel/slider/post slider/logo showcase/ team etc.
---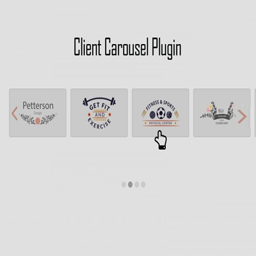 Wordpress Client Slider Requires at least: 4.4.2 Tested Up to: 4.4.2 Stable tag: 1.0.0 Third…
---

Testimonial shortcodes for easily adding Testimonials to your WordPress Theme, with a simple interface.
---